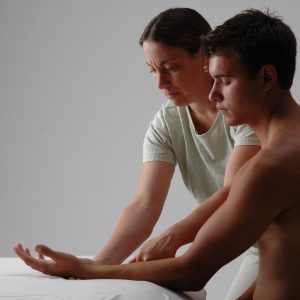 We Need More Certified Rolfers™ in Canada
Every Canadian Certified Rolfer™ doing the work of Rolfing® Structural Integration has sophisticated skill and ongoing professional development to help people recover from chronic pain patterns, heal traumatic stress states, and even support clients to strive for superior athletic performance.
There is a lot of room in the Canadian marketplace for more Certified Rolfers; in our major cities and in our vast rural population.  Training to become a Certified Rolfer includes how to manifest a successful business practice as well as making a positive difference in people's lives.  The work is a unique and sought after manual therapy.  Please contact us to find out how the Rolfing Association of Canada can support your journey to becoming a Certified Rolfer.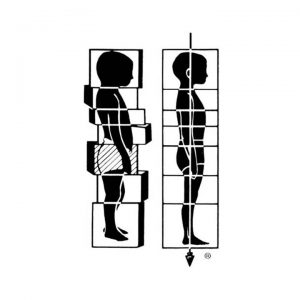 At this time, 2018, all Canadians who want to become a Certified Rolfer™ must contact the Rolf Institute of Structural Integration regarding basic training.
Training locations are currently found in the US, Brazil, Japan, and Europe.
Canadian Basic Training for 2019
The Rolfing® Association of Canada is working hard to establish Canadian basic training in 2019 and beyond.
Please contact us at info@rolfingcanada.org to get on our list, or fill out our contact form at the bottom of the page.