The Board of Directors is working very hard with the RAC Education Committee to bring the Basic Rolfing® to Canada by 2019!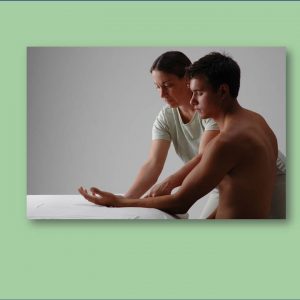 Please contact us to get on our short list   info@rolfingcanada.org
We know that the cost for a Canadian to become a Certified Rolfer™ is very high because of the required travel to the US, Europe, Japan, or Brazil.  All Rolfers currently practicing in Canada have made this investment and know personal growth and the financial cost.
The RAC wants all Canadians to have the option to become Rolfers in Canada – stay in touch.