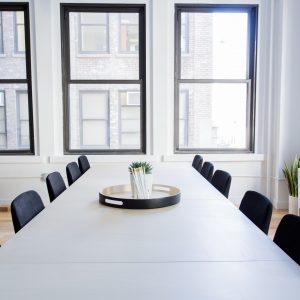 January 14, 2018 @ 9:00 am

-

11:00 am
Annual General Meeting (AGM)
Please join us and our …
Featured Speaker – Jan Sultan
Sunday January 14, 2018
9am PST / 10am MST / 11am CST / 12pm EST / 1pm AST
All RAC members will receive a ZOOM invite by email 2-3 days before the AGM.
Also stay tuned for the complete AGM agenda by email.
We are growing at the RAC – Educating Canada about Rolfing®
Our AGM will feature:
Plans/Topics for RAC in 2018 and 2019
Insurance;  Wikipedia;  Rolfing education in Canada;  RAC presence at national events;  RAC relationships with organizations to elevate professional identity; Mentorships
Milestones of the RAC in 2017
Toronto Yoga Trade show RAC presence – Thank you Toronto / Ontario Rolfers™!
Attending the Regional International Organization (RIO) Summit at the Rolf Institute of Structural Integration in Boulder CO to renegotiate RISI/RIO agreements – Thank you Beatrice & Marie-José!
New RAC website – Thank you Lina, Stephanie, Troy & Beatrice!
BOD elections & administration developments – Thank you RAC members & board of directors!
Speaker – Trevor Tunnacliffe with Current Designs

Optimize your clinic listing in Google My Business search results
When a potential patient is looking for a healthcare provider, they are very likely to make a Google search.  As a clinic owner, you may well have invested in a website to promote your services. How well your site is optimized for a search engine will directly affect how your website will be ranked in the results of searches for the services you offer.  Current Designs can help ensure your clinic is competitively positioned in the Google My Business search results.  Learn more from Trevor at our AGM. 
Featured Speaker – Jan Sultan – Instructor for RAC's Advanced Rolfing® Training 2018

Topic to be announced; J. Sultan will lead a 30-40 min discussion with our members following our AGM.