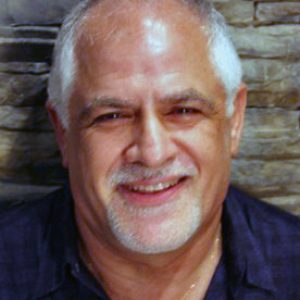 $250 – $750
December 2, 2017

-

December 3, 2017
Steven Radiloff – Guided Movement Techniques: How to engage a client with less effort and better results
A 1, 2 or 4 day CE class
with Steven Radiloff, MA, MT, Certified Advanced Rolfer
Open to all Rolfing® Practitioners
Credits: earn up to 4 RISI manipulation and/or elective credits
Dates: Dec 2nd-3rd and Dec 16th-17th, 2017
Location: 1190 Hornby Street, Vancouver, BC, CANADA
Cost: 1 day – $250; 2 days – $400; 4 days – $750 CAD
Email us at info@rolfingcanada.org to register for 1, 2 or 4 days and earn one CE credit per day.  If you only register for 1-2 days, please specify the day(s) for which you are registering.
Payment: Please make cheques payable to the "Rolfing Association of Canada", or send an e-transfer to info@rolfingcanada.org (please email us the password).
Mailing address: Suite 289, 17008-90 Ave, Edmonton AB, T5R 1L6.
---
Class

 Description:
Participants will learn how to utilize guided movement in conjunction with many of the manipulative Rolfing techniques, as well as how to better see, evaluate and strategize patterns in a 360˚ view. The benefits using this process include: 
– Direct client involvement in the session creating a more conducive and inclusive participation in their own process and consciousness
– Rolfer™ and client become more of a unified team
– Enhancing the evolution and education of the client in their specific needs and goals
– Reducing the "pain" factor of a passive client during the more challenging moments of change
This class will assist every practitioner in the evolution, efficiency and effectiveness of their work. There is often much less physical effort required at those particular moments and junctures when individuation of tissue is essential and necessary. Levels of resistance, imbalance and functional compensation are also more easily recognized and addressed.
With appropriate movement, joints open more easily and freely. One can feel the active release of strain, impingement and resistance between muscle groups and fascial planes.  Accessing the "deeper" layers also becomes easier, and as a result, greater ability to focus more specifically. As a result, more can be accomplished in a shorter amount of time in each session.