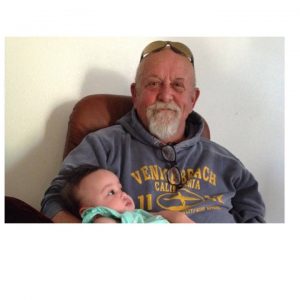 $6000
March 12, 2018

-

August 2, 2018
Jan Sultan – Advanced Rolfing® Training, Fort Langley BC, 2018
EARLY BIRD SPECIAL:
$5800 CAD if you pre-register by Dec 31st, 2017
Open to all Rolfing® Practitioners
Prerequisites*:
A minimum of 3 years in Rolfing practice.
18 CE credits – 9 RISI manipulation, 3 cranial, 3 RISI movement and 3 elective.
Pre-register and reserve a space by:
Emailing info@rolfingcanada.org a copy of all required CE certificates and current Curriculum Vitae.
Sending RAC a $300 deposit** (e-transfer preferred).
Dates: 
Phase 1 – March 12-15th, March 19-22nd, and March 26-29th 2018
Phase 2 – July 16-19th, July 23-26th, and July 30th-Aug 2nd 2018
Monday-Thursday 9am-5pm
Location:
Fort Langley Lions Seniors Hall, 23022 – 88th Ave, Fort Langley, BC, Canada
Cost:
$6000 CAD.
Or take advantage of the early bird price of $5800 CAD until Dec 31st, 2017.
To make a payment:
Once RAC receives the $300 deposit and the instructor has approved your registration, you may choose to pay the remainder in full or in 2 equal installments.
The full payment or first installment is due on or before Feb 25th, 2018.
The second installment is due on or before July 1st, 2018.
Send an e-transfer (and password) to info@rolfingcanada.org.
Or make cheques payable to the Rolfing Association of Canada.
RAC mailing address – Suite 289, 17008-90 Ave, Edmonton AB, T5R 1L6.
*If you do not have the minimum 3 years of practice, and/or have not completed the 18 CE credits required for admission to the Advanced Training, you may still apply and the instructor, at his discretion, may grant admission. However, before receiving the Advanced Certification you must complete all 18 CE requirements.
**All pre-registrations must be approved by Jan Sultan before RAC can officially register applicants in the training.  In the event an applicant does not receive approval, the $300 deposit will be refunded.